JAKARTA – Jenny Jusuf's screenwriter got an unpleasant treatment when ordering an online vehicle. His intention to order vehicles online, actually made furious with the act of the driver who said rudely to him.
The incident began when Jenny ordered an online vehicle from his residence in Kubu Villa Bidadari. He also got a chat from the driver.
Jenny immediately replied in order to pick up at her residence, "Night, awaited in the villa of the Angels' Camp," wrote Jenny.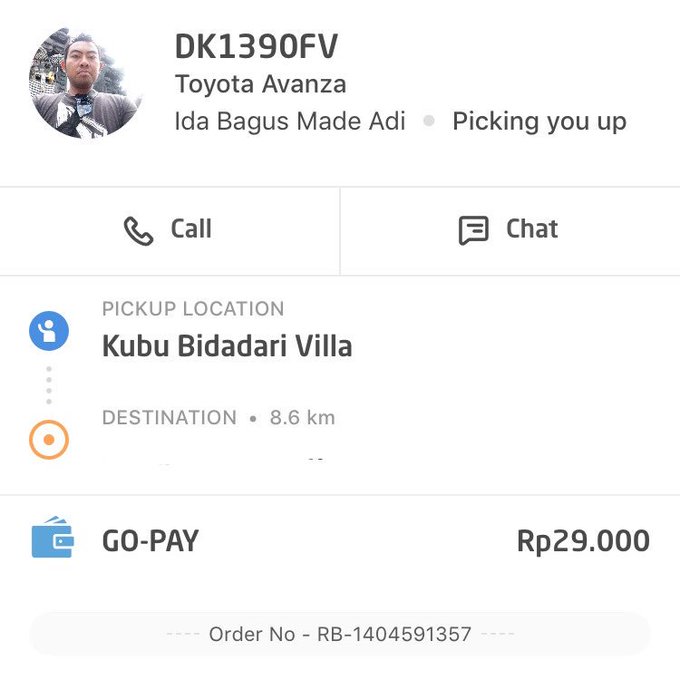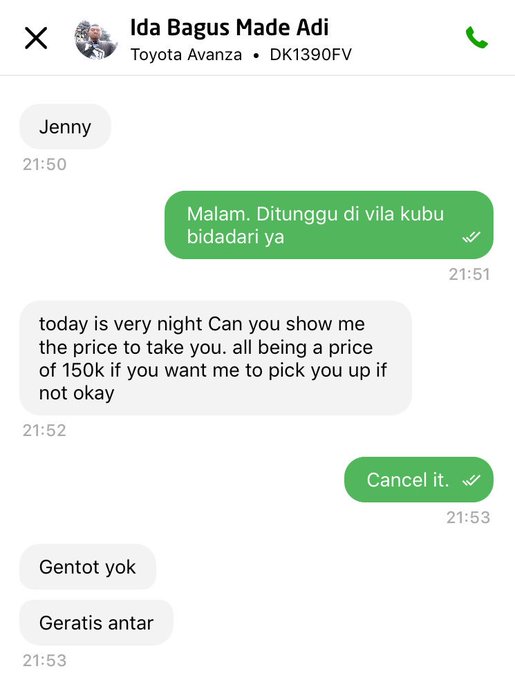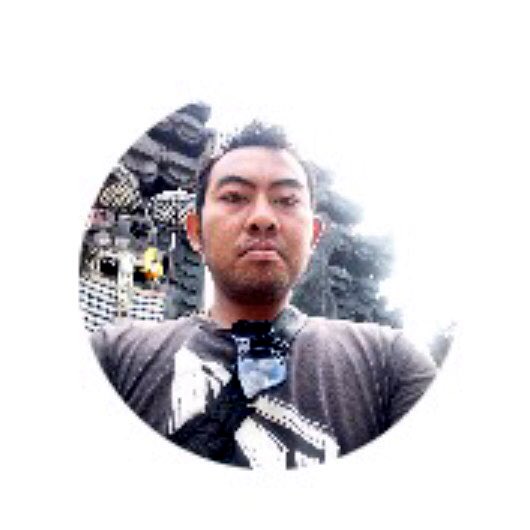 Hello @gojekindonesia, this driver requested a very high fee (150k from the initial rate of 29k) then made sexual harrassment when I refused. Please follow up.
(Please help RT, guys.) 66920.58 – May 28 20184,464 people discuss about this Info and privacy of Twitter Ads
Furthermore, the driver returned to reply with irreverent remarks. The driver wrote that Jenny ordered the vehicle online too late, but the driver could pick him up for more.
"Today is very night, can you show me the price of 150k, if you want to pick up if it's not okay. (It's already very late, can you say how much it costs me when pick you up. Everything is Rp. 150 thousand, if you want to be picked up, but if it's not, it's okay), "wrote the driver.
Seeing this, Jenny immediately canceled his order. But unfortunately the driver instead returned the reply with dirty words.
Furious with the drivers, Jenny immediately uploaded a screenshot of his conversation with the driver through his personal twitter account @jennyjusuf. Not forgetting, he poked the online service account to immediately follow up.
Not only that, Jenny wrote again, "Literally a second after being screenshots, he canceled orders so that all conversations were deleted and the history disappeared. My friend had experienced the same. Driver @ Google Indonesia too. This caused bad drivers to report because they didn't there is evidence and order number, "he concluded
Seeing Jenny's upload, Warganet reacted immediately. There is also Warganet that tells the same thing as what was experienced by Jenny.
"I remember … I was scolded by the driver … I didn't even have the chance to screens it, the driver has been canceled … it's gone, bro …" wrote @wantiZoe